BEFORE: There is no Runningman/Barefoot Friends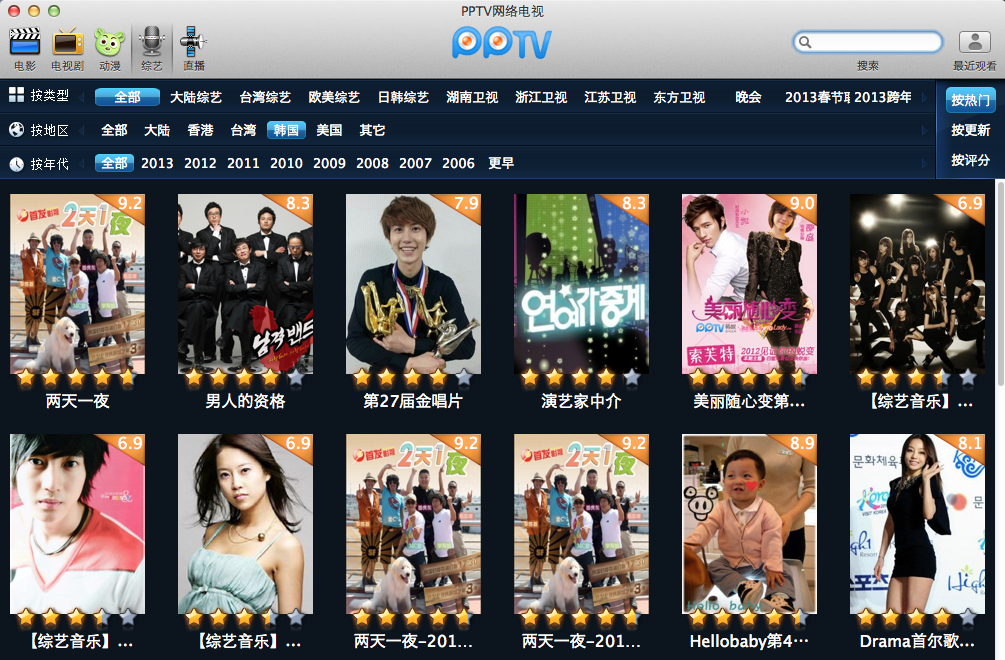 AFTER: You managed to see more shows popping out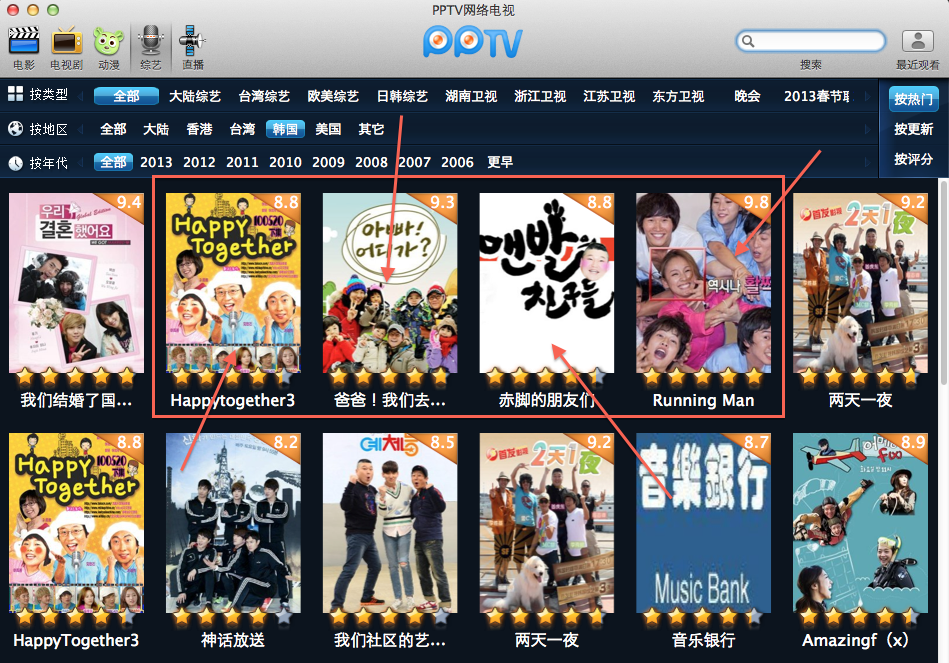 BEFORE: Runningman on PPS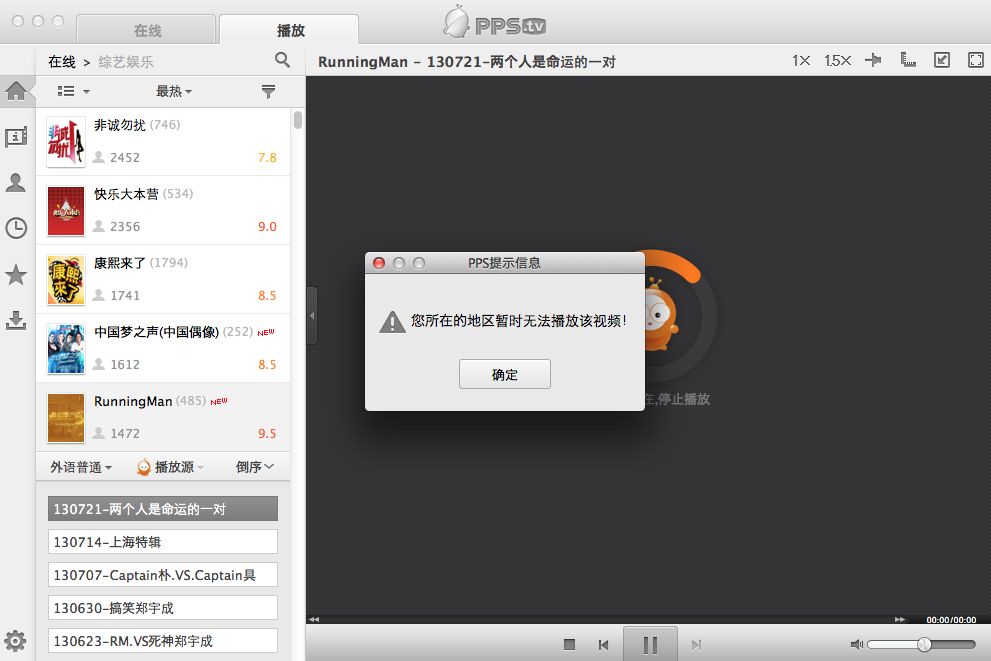 AFTER: You can watch Runningman at pps now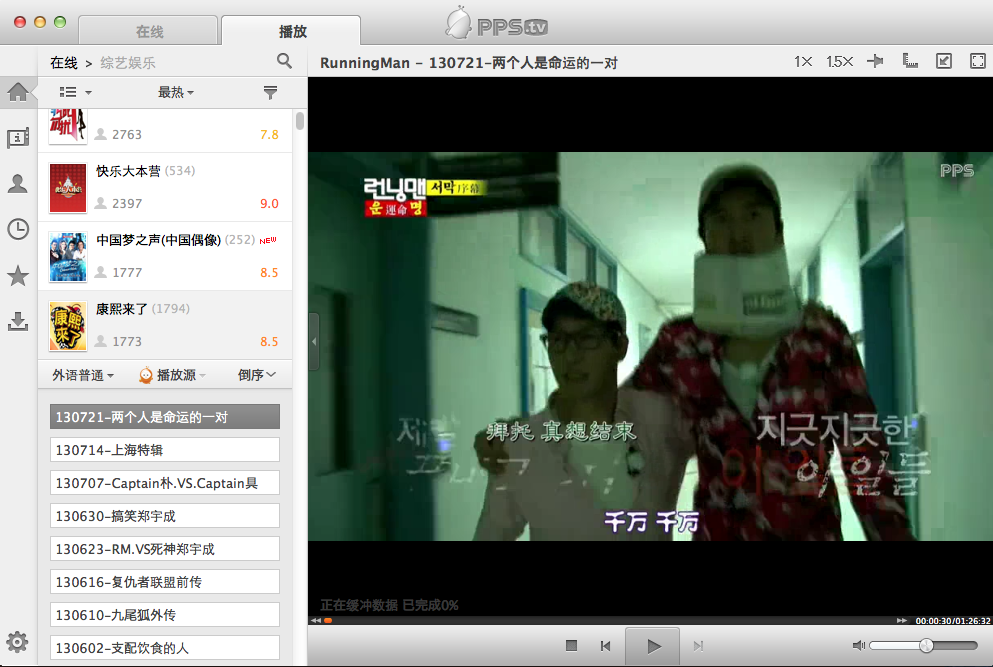 1. System Preferences > Network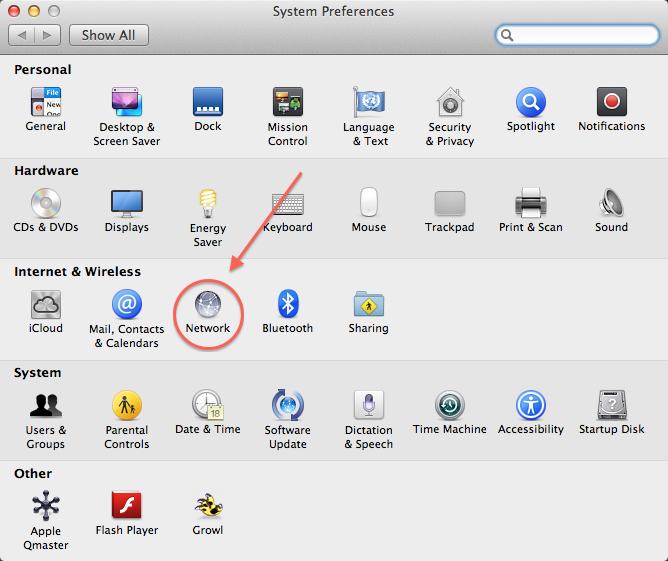 2. Click "+" to add a new interface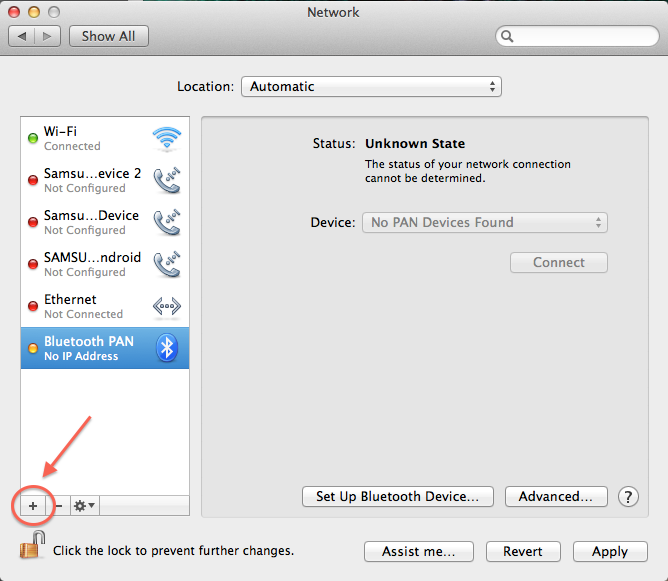 3. Key in the following settings:
    Interface: VPN
    VPN Type: Cisco IPSec
    Service Name: Anything you like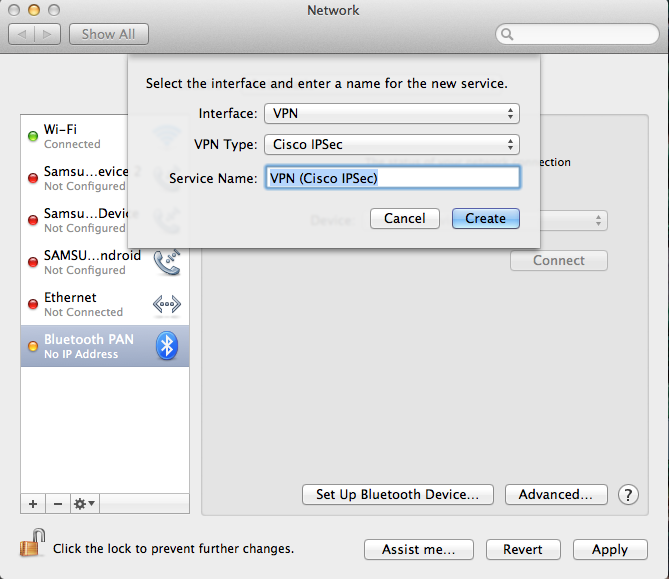 4. Key in the new interface details as follows:
    Server Address: cnipsec.vpntraffic.com
    Account Name: Your vpn account
    Password: Your vpn password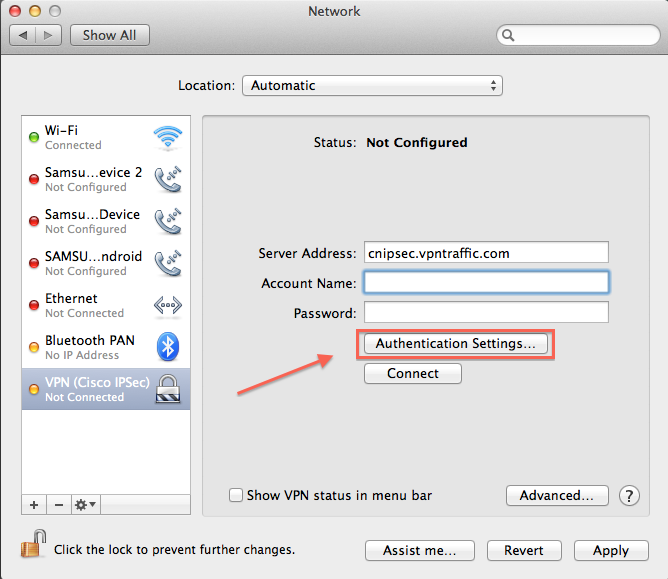 5. Go to Authentication Settings
    Both the Shared Secret and Group Name should be entered as: ipsec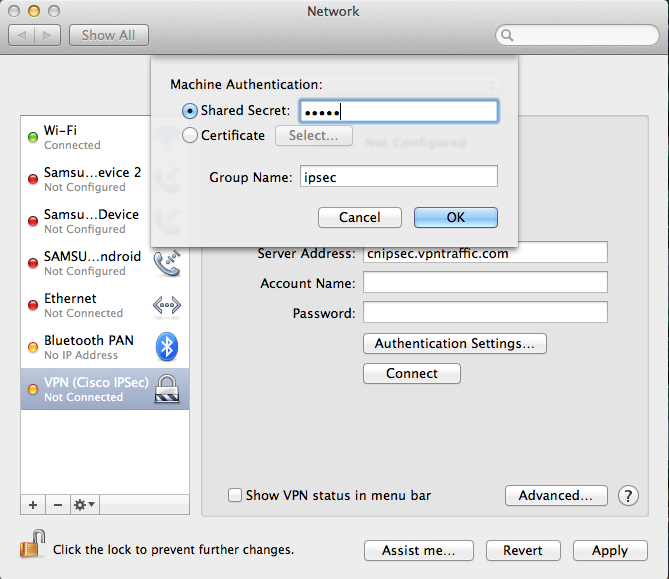 Click OK and now you should be able to press Connect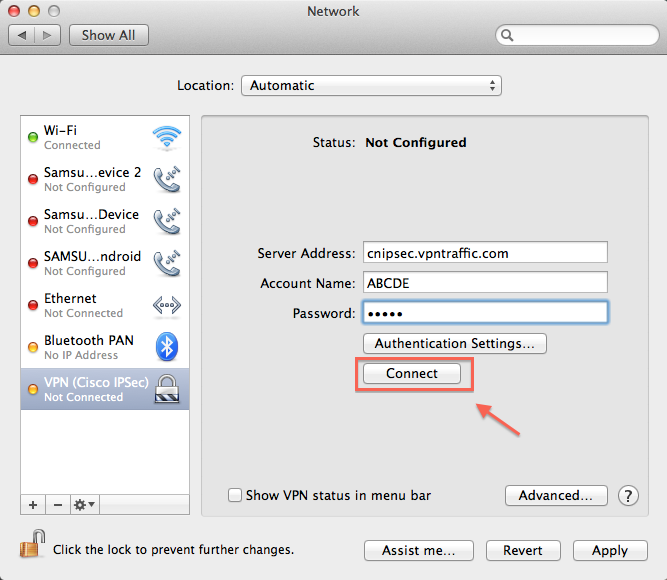 What you need is a VPN account !
Before you make an order, you can Trial our VPN Service for 3 days.

• Only $1.99

• High Speed
• All country server